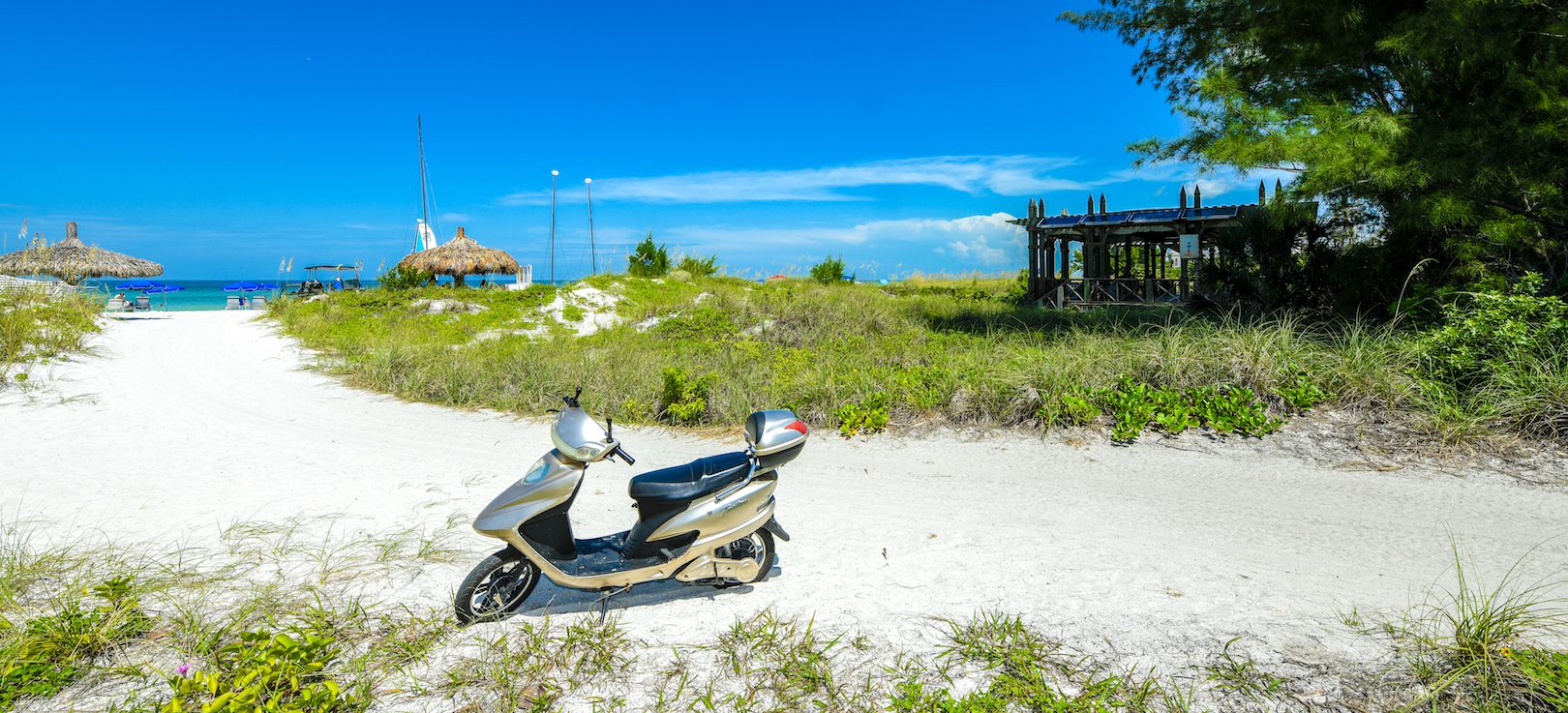 Here are some local vendors which offer any additional amenities you may need during your stay!  As a reminder items being delivered and picked up must be done so on the days on your arrival and departures.  Please do not give your personal e-lock code out to any vendors.  We recommend you give them our contact information to gain access to the home if needed.
While we do NOT provide baby equipment including baby gates for safety and sanitation reasons. We recommend you order these items for your use during your stay through one of our Baby Equipment Rental Preferred Partners or from one of the local companies below.
Golf carts and Low Speed Vehicles (LSV) are a great way to get around the island and make getting to and from the beach even easier!  LSVs are titled, tagged and licensed and are required to operate under the laws just as a car would.  All drivers must hold a valid driver's license. LSVs can be driven on any road on the island with a speed limit of 35 mph or under but can not be used to cross the bridges. Golf carts however are limited in where they can be driven as they can not drive on main thoroughfares. Neither can be driven on sidewalks or bike lanes.  If you are driving on a main street and holding up traffic, it is recommended you pull aside to allow car traffic to pass you alleviating traffic congestion during busy times on the island.
Most available rentals on the island are LSVs (it has a license plate) but always check ahead of time to be sure.  Rental companies in collaboration with our city are cracking down on informing guests of the rules as well as ticketing riders for improperly or unsafely operating including drivers being underage, over occupancy, not using child safety restraints, etc.  Please drive responsibly and respectfully of others for the safety and sanctity of our island.
Once Upon A Beach Vacation Rental Guests get $50-$100 off their golf cart rental through Once Upon A Beach Carts!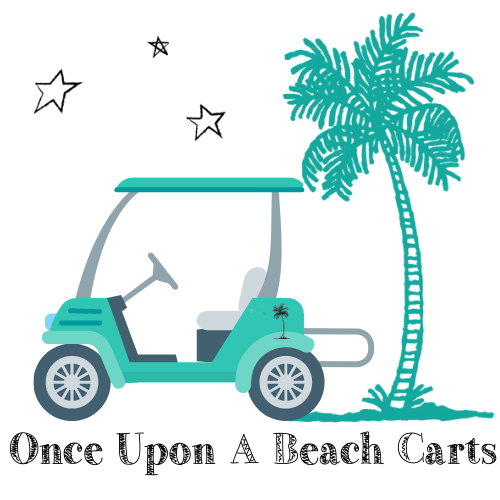 Golf Cart/LSV, Scooters, Beach Gear, Games, Non-Motorized Watersports, & Bike Rentals 
Most offer delivery. For kayak/SUP tours visit or Fun Stuff page
Boat, Sailing, Jet-Ski, & Motorized Watersports Rentals
For chartered boat excursions visit or Fun Stuff page
Marina Services/Dock Rental/Fuel
Public Boat Ramps/Launches
Holmes Beach Memorial Park Boat Ramp – 63rd Street E (9 trailer spaces, 1 lane)
Kingfish Boat Ramp – 752 Manatee Ave (46 parking spaces, 3 lanes)
Coquina North – 2652 Gulf Drive S (28 trailer, 12 parking spaces, 2 lanes)
Coquina South – Gulf Drive S (50 trailer spaces, 2 lanes)
Bike Information Trail/Map