Cities of Anna Maria Island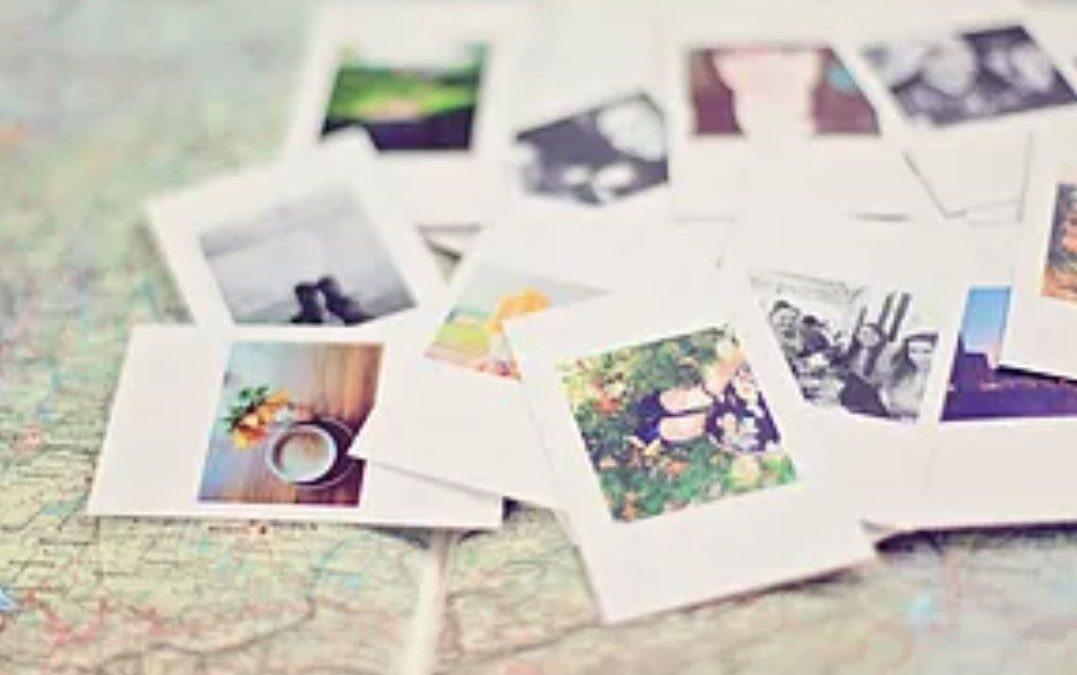 Anna Maria Island's seven miles consist of three distinct municipalities, the Bradenton Beach, Holmes Beach, City of Anna Maria. Although when traveling along the island one might not recognize one community from the other, they each have distinguishing characteristics which differentiate them from one another all with one thing in common: the seven miles of uninterrupted amazing white sand beach.
Although subtly unique in their own way all three island communities offer and array of dining and lodging experiences sure to please each individual palate. Check out The Yummy Stuff or The Boozy Stuff for dining & libation options in each city!
On the north end of the island is by far the quietest and most residential community on the island, with little retail and hotel lodging most visitors stay in vacation rental homes or condos. This adds to the tranquility and peacefulness of the north end of the island, however the trade off is that most conveniences are driving distance away. For everyone not wanting to leave their beach chair for a week or two this is the spot.