Baby Equipment Rentals
Once Upon A Beach does not provide baby equipment including baby gates for safety and sanitation reasons.
We recommend you order these items for your use during your stay through one of our Baby Equipment Rental Preferred Partners listed below.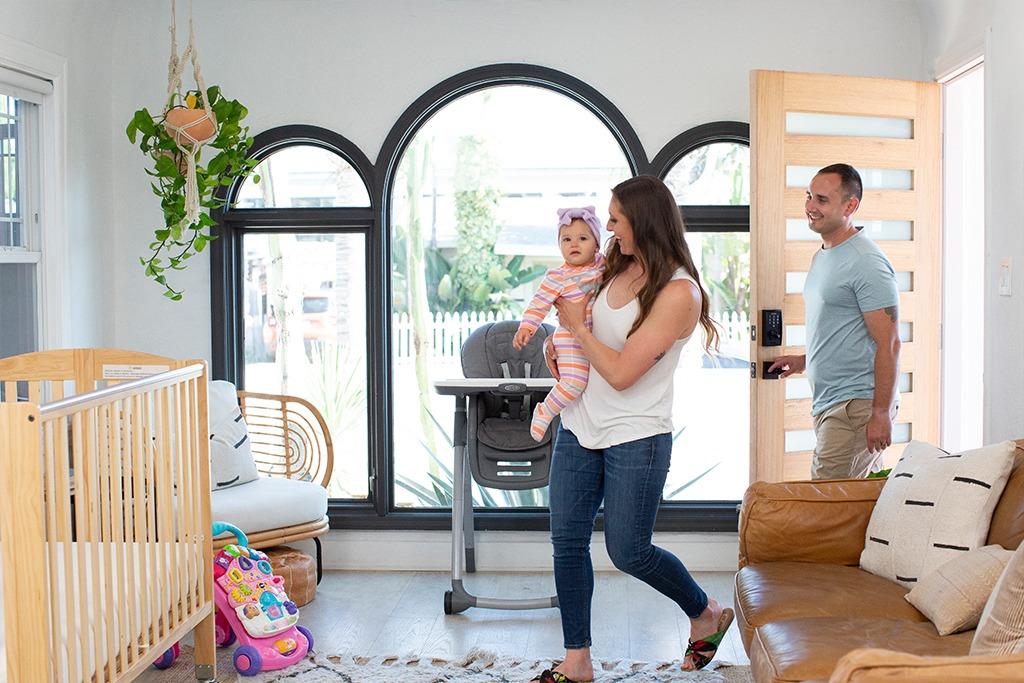 BabyQuip is a total game changer for family travel! Rent all the baby equipment you need (like cribs, strollers, car seats, toys and more) for your next getaway and skip packing all the bulky items.
They deliver and set up everything for you, and pick it up when you're done—all at your convenience. They'll even meet you at the airport! All rental gear is clean, safe and insured.
Need baby gear during your stay? Rent cribs, car seats, strollers, toys and more from BabyQuip! As seen on Shark Tank, BabyQuip offers clean, sanitized, and safe baby gear in over 900+ cities!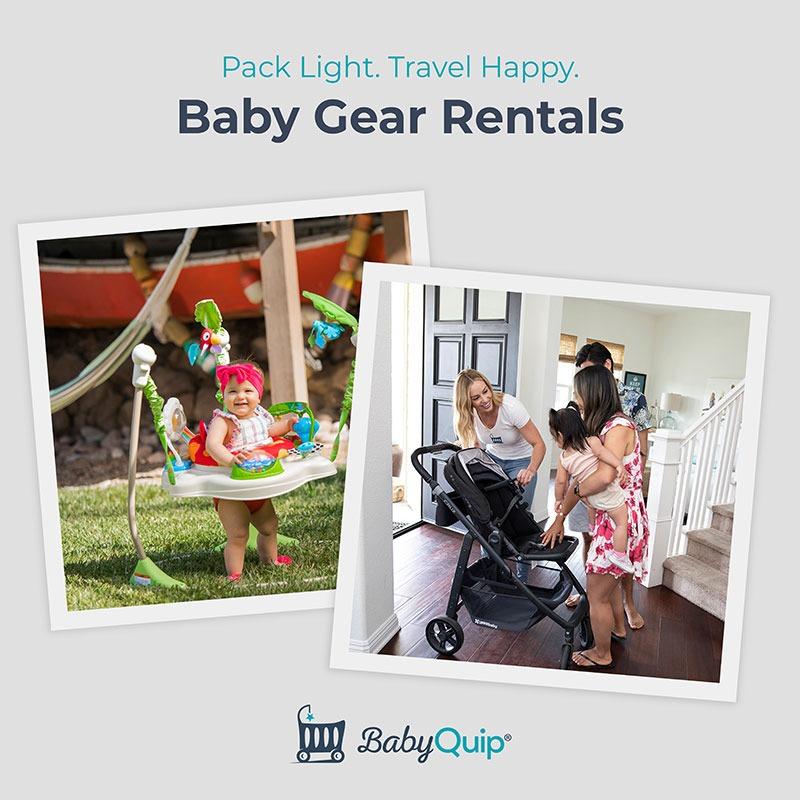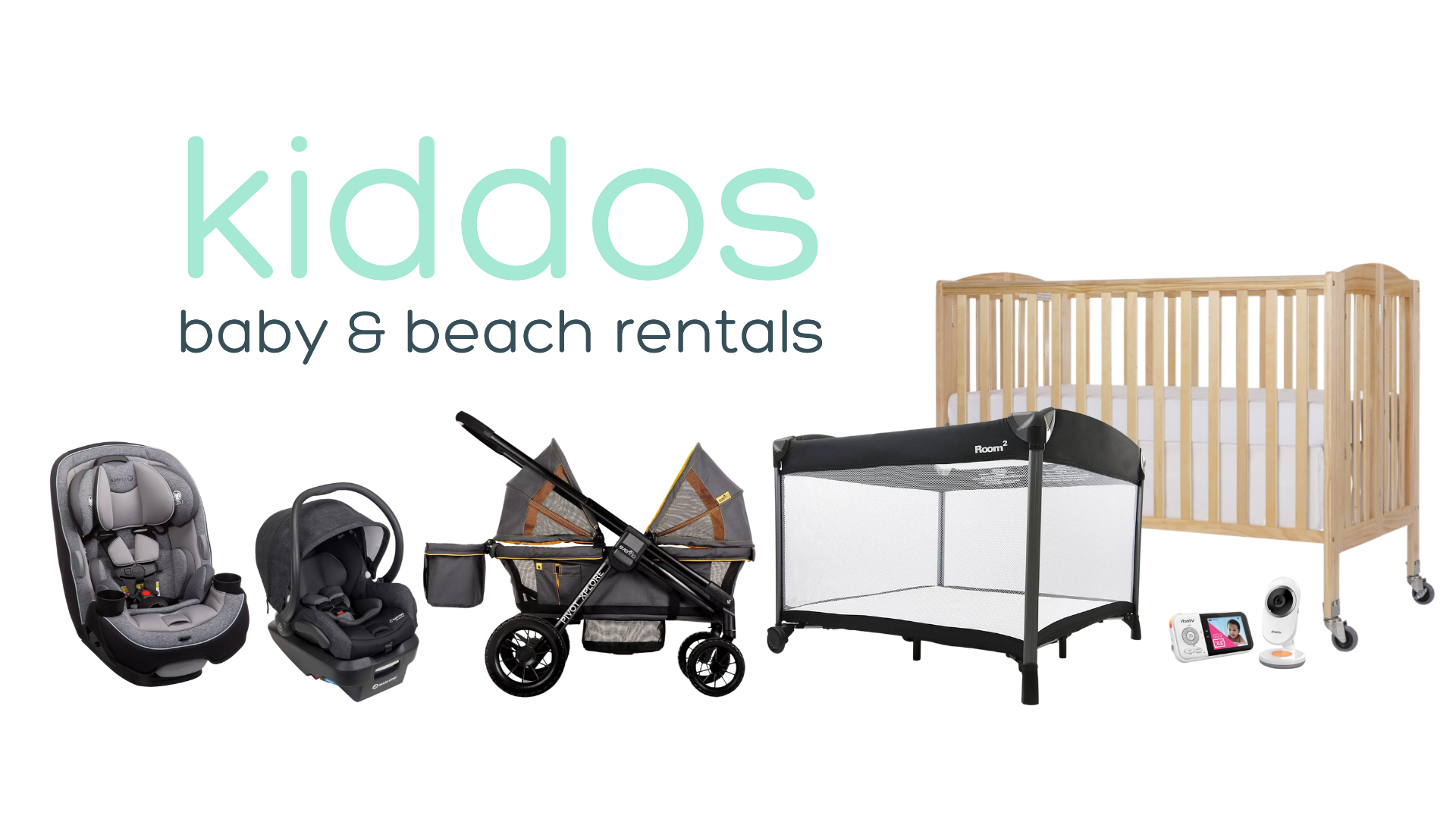 No need to pack all the bulky baby gear…
We all know how much harder it is to travel with a baby. From the strollers, to the car seats, pack n plays, jumpers, changing tables, toys, and more… it makes it quite difficult. And, there is no way you're taking that changing table or jumper on the plane!
Now with our rentals, you don't have to worry about lugging all that baby (or beach!) gear with you! You can rent safe and clean baby gear, and have it delivered right to your vacation rental!
At the end of your trip, we'll come pick it all up so you can head home without the hassle. If it's more convenient for you, we also offer customer pickup. You just rent online and come pickup/drop off right in store.
Just pack the essentials and we'll take care of the rest!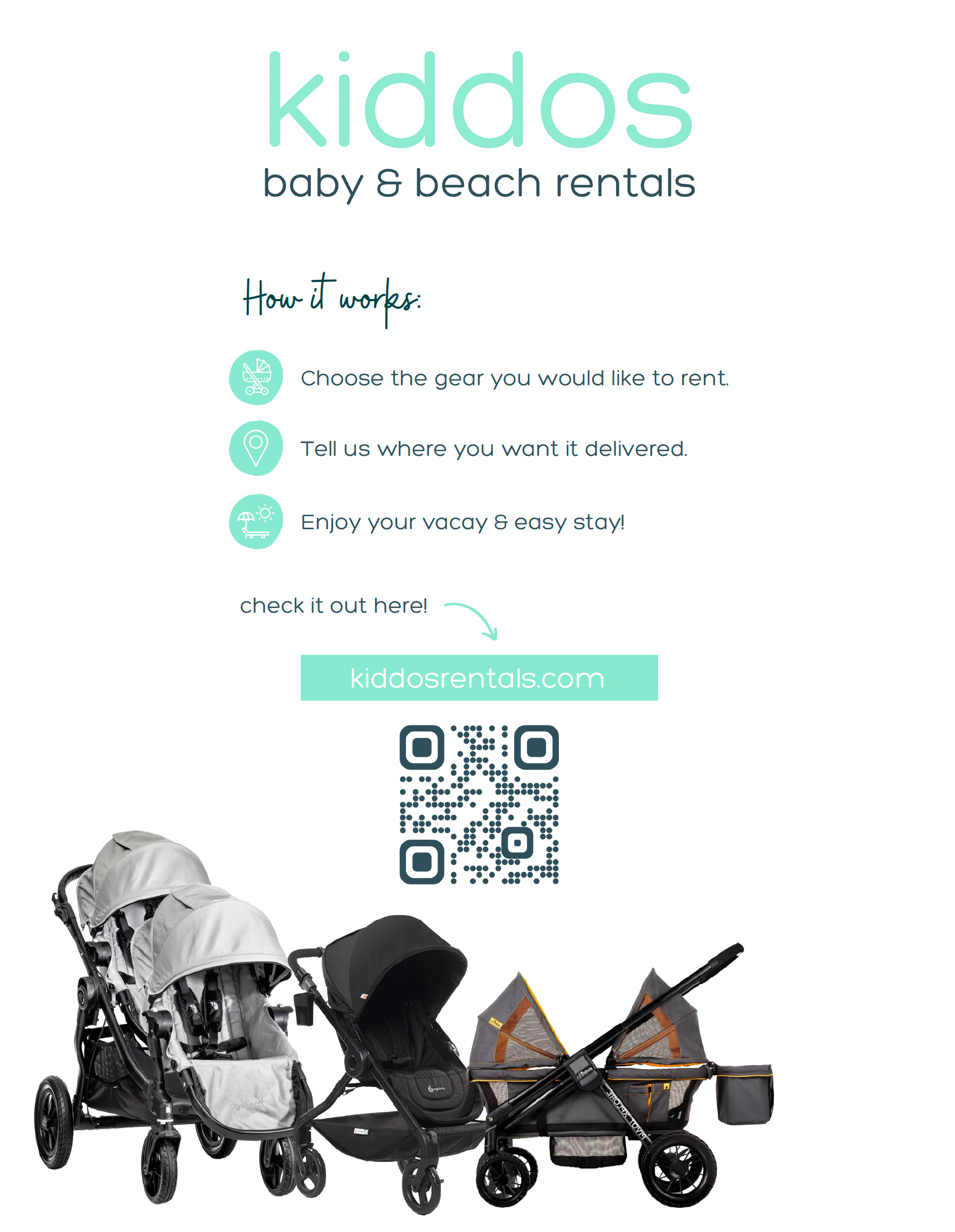 You may never give out your lock code to any vendor and if you are arranging grocery delivery service outside of these vendors, you must request in home delivery and not just delivery to doorstep of home as we have no way of guaranteeing ability for items to get into home. You must give them our contact information (info@onceuponabeachami.com, 941-584-5844) so they can contact us directly to gain access to home and coordinate delivery.
Alternate local companies
ABC Baby Rentals, 941-778-3707
AMI Beach Fun Rentals – Holmes Beach, 941-896-9780
Fun and More Rentals – Holmes Beach, 866-931-9840