Anna Maria Island…
Offers A Taste of Old Florida
Three communities, each with its own distinct personality, make up this popular vacation destination.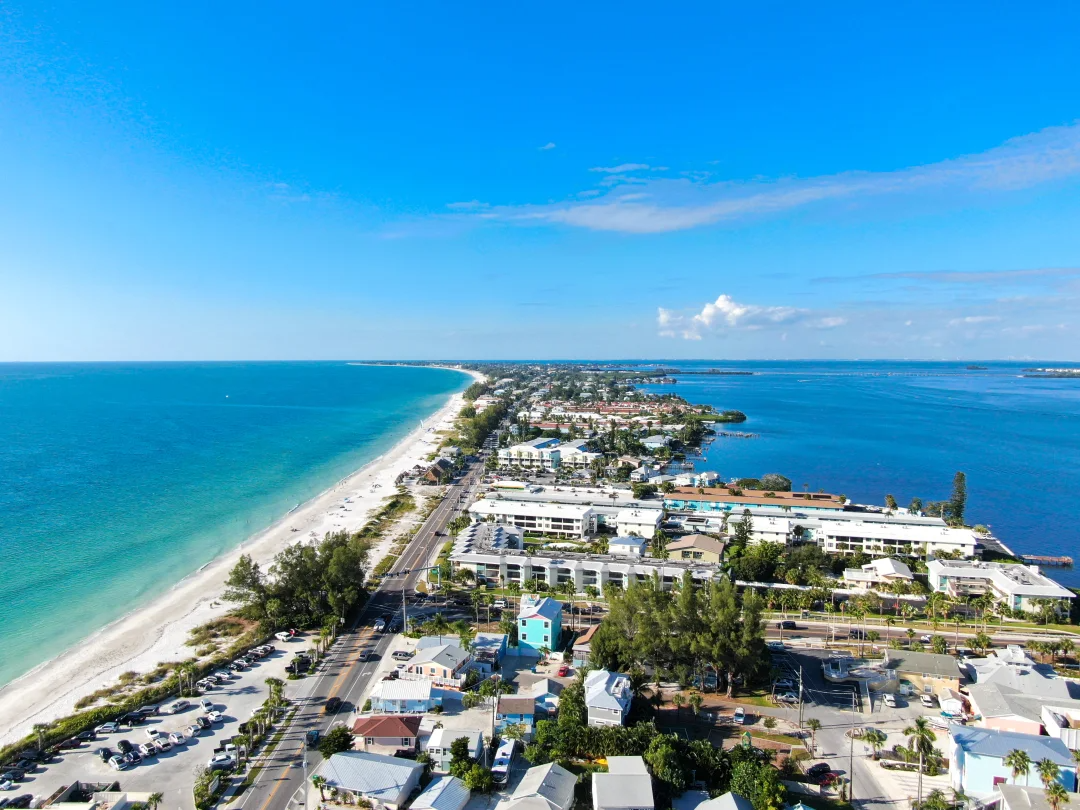 Anna Maria Island, that seven-mile stretch of beautiful white-sand beaches, lively seafood restaurants and tiki bars (some of them literally perched on the sand), fishing piers, souvenir shops and mom-and-pop boutiques, is as Old Florida as you're going to get in this region.
Voted the 26th best island in the entire world in the Conde Nast Traveler Reader Choice Awards—the only Florida island to make the list—Anna Maria Island is a vacationer's paradise, but many people who love the sand-in-your-shoes lifestyle still call it their permanent home.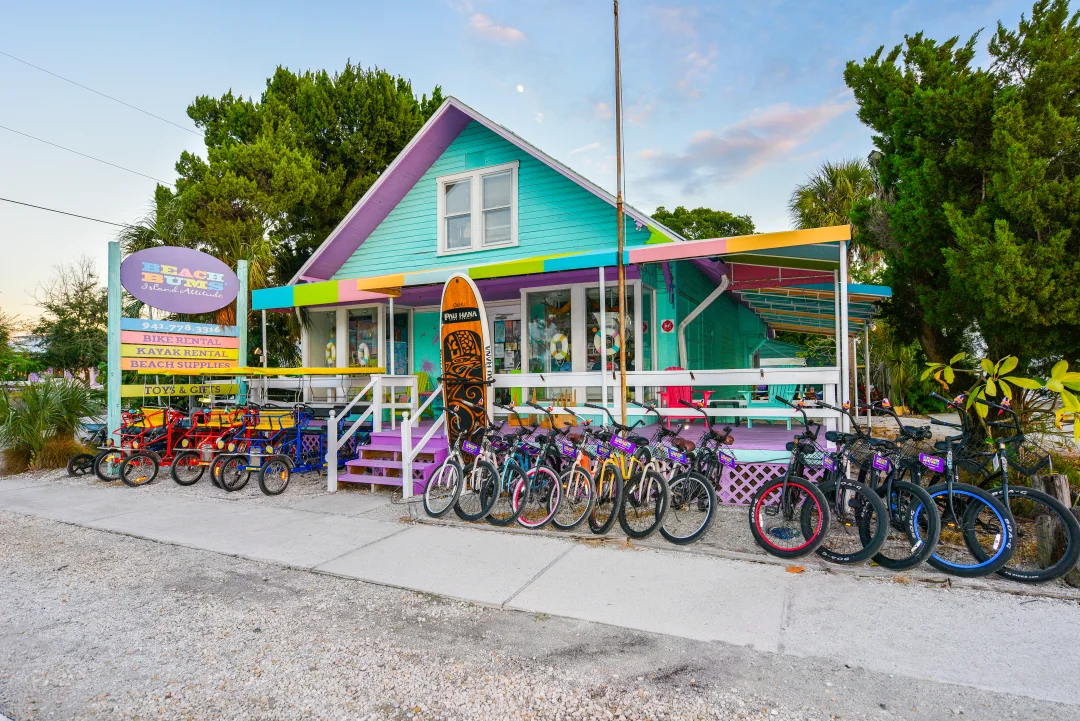 A popular free municipal trolley zips up and down the island, carrying vacationers and residents to hotspots around the three small cities that make up AMI: Bradenton Beach, Holmes Beach and the City of Anna Maria.
Zoning restrictions limit building heights. That means instead of high-rise condo buildings or big hotels you'll find timeworn wooden beach cottages, modest concrete-block ranch-style residences built in the 1960s and low-rise '70s-era condos as well as multimillion-dollar bayfront and Gulf-front estates.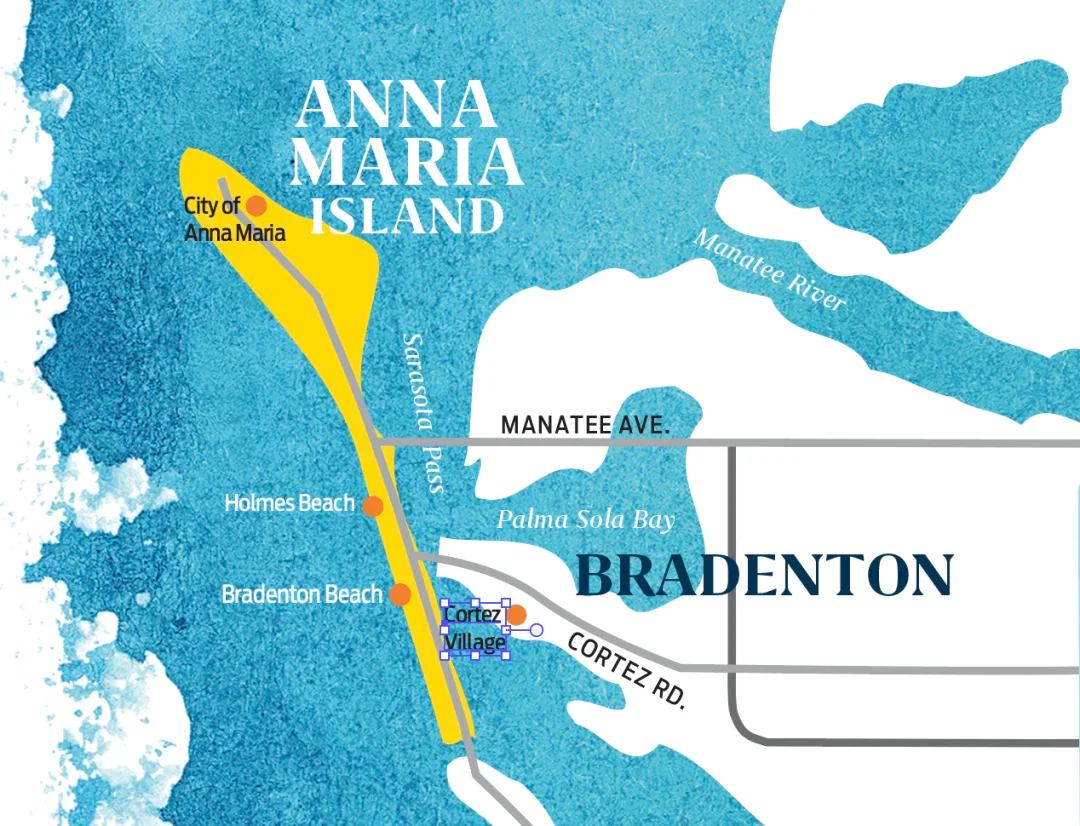 City of Anna Maria
This little town at the northern tip of Anna Maria Island—full-time population 1,800—is beloved for its beachy ambiance, but it isn't stuck in time. In the last decade, investors have snapped up many humble 1960s-era concrete-block residences and built multi-story mega vacation rental homes in their place. Now, nearly 70 percent of homeowners are rental owners. That means a constant turnover of weeklong visitors, who bicycle or ride their golf carts to scenic Pine Avenue to shop, dine and stroll to the Anna Maria City Pier and the Rod 'N Reel Pier, with their knockout views of the Sunshine Skyway bridge. Venerable institutions like the Island Players community theater, a weekly farmers market, and the Studio at Gulf and Pine art gallery, which its variety of hands-on art classes, help create a sense of community.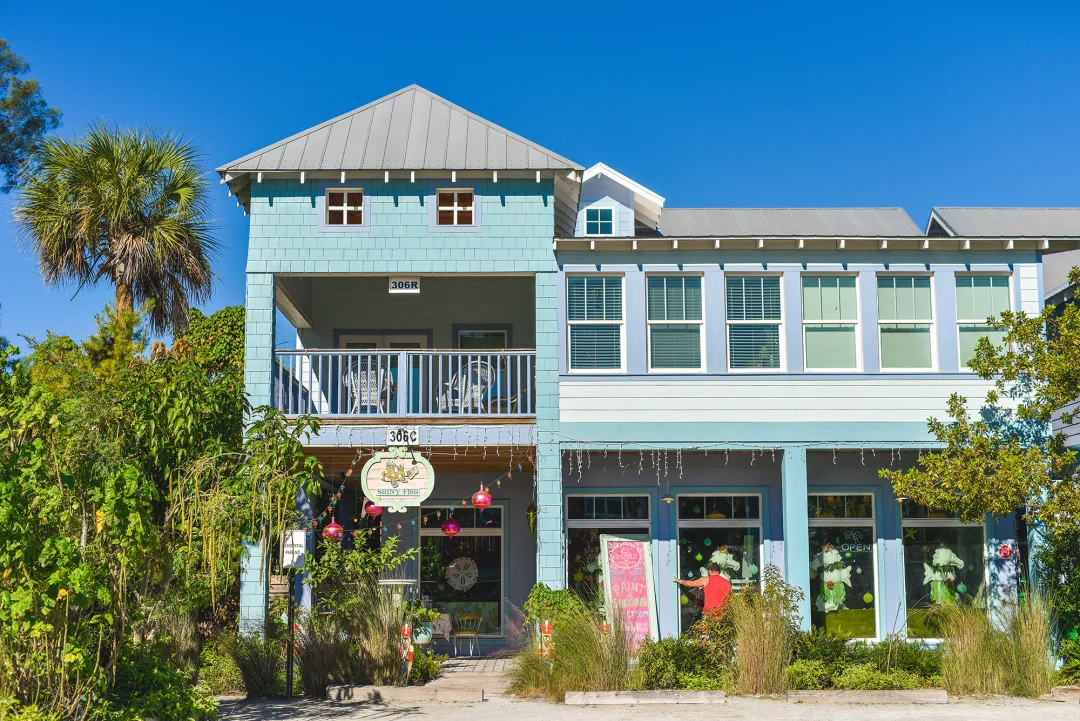 All this charm comes at a cost: In 2018, the city made Zillow's list of 24 U.S. cities whose median price is $1 million. Among recent notable sales: In 2019, a 14-bedroom compound on nearly two acres of Anna Maria Island Gulf-front sold for a record-breaking $8,825,000. Local media reported that the property was purchased by a business management firm that represents country singer Garth Brooks. Previously owned by the Norfolk Southern Railway Company, it had been used as a private resort for company employees. That same day, a new-build custom residence in the Wells Harbor neighborhood sold for $4,075,000, breaking the previous bayfront record of $3,275,000 that took place earlier that year in nearby Key Royale.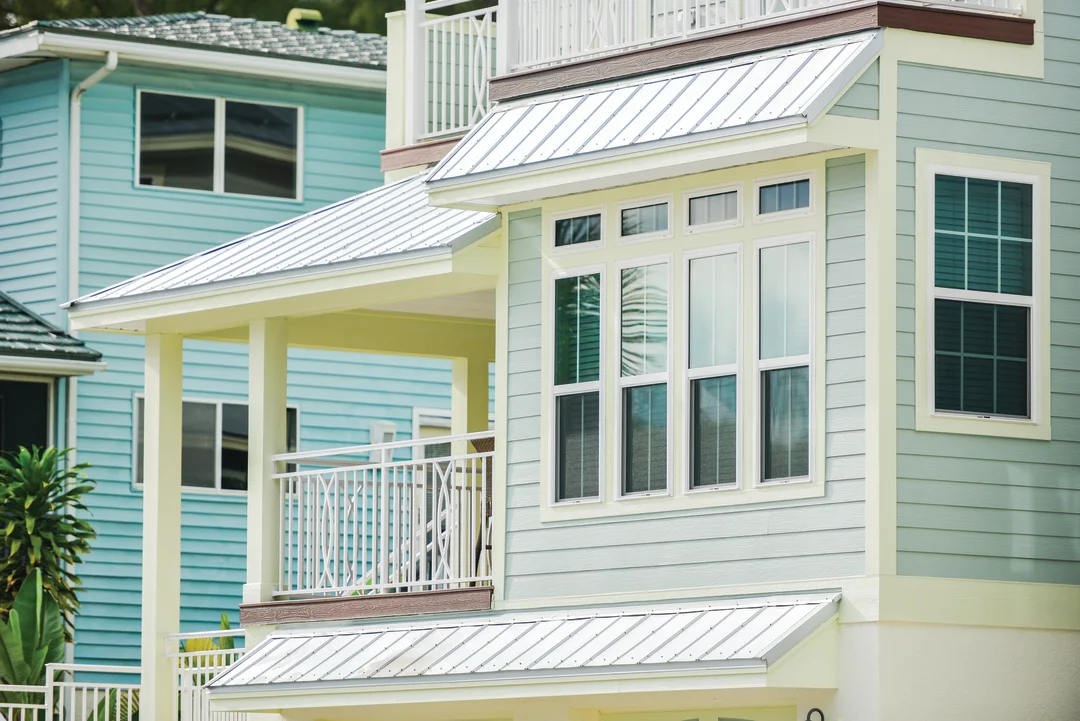 Holmes Beach
Just to the south, Holmes Beach, a town of just under two square miles with a year-round population of 3,913, has a distinctly more residential, laid-back vibe. Vacation rentals abound, mostly unpretentious older concrete-block homes of 1,400 square feet or so, and newer, larger pastel-colored Key West-style homes. Here you'll also find Key Royale, a canal-front community of executive homes with its own nine-hole golf course, where a lot of updating is going on. Boaters especially appreciate Key Royale's easy access to Tampa Bay and the Gulf. Manatee Public Beach is the major draw. There's also a new municipal skate park and a public library, and you can charter a fishing trip at Keyes Marina.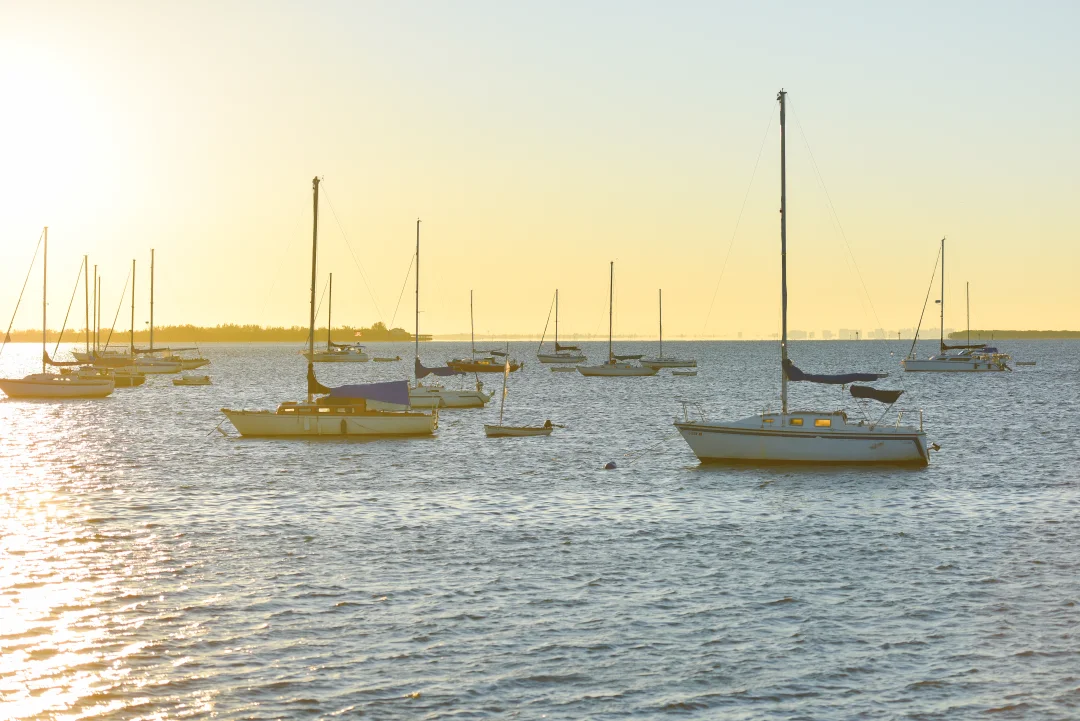 Bradenton Beach
Bradenton Beach, on Anna Maria Island's south end, is the area's funkiest beach community. Separated from Longboat Key by beautiful Longboat Pass, the town is unabashedly tourist oriented, with old wooden cottages and low-rise vacation condos for rent right across the street from the beach. Bustling Bridge Street has shell shops, a mini-golf course, restaurants and—take your pick—both a big new Daiquiri Deck bar and restaurant and the atmospheric old Drift In cocktail lounge. It terminates at the Bridge Street Pier, where you can catch a boat tour of Sarasota Bay. Coquina Beach is popular, and across the road is Leffis Key Preserve, where trails lead to a whopping 26-foot hill at its center, offering awesome 360-degree views of Sarasota Bay and the Gulf of Mexico.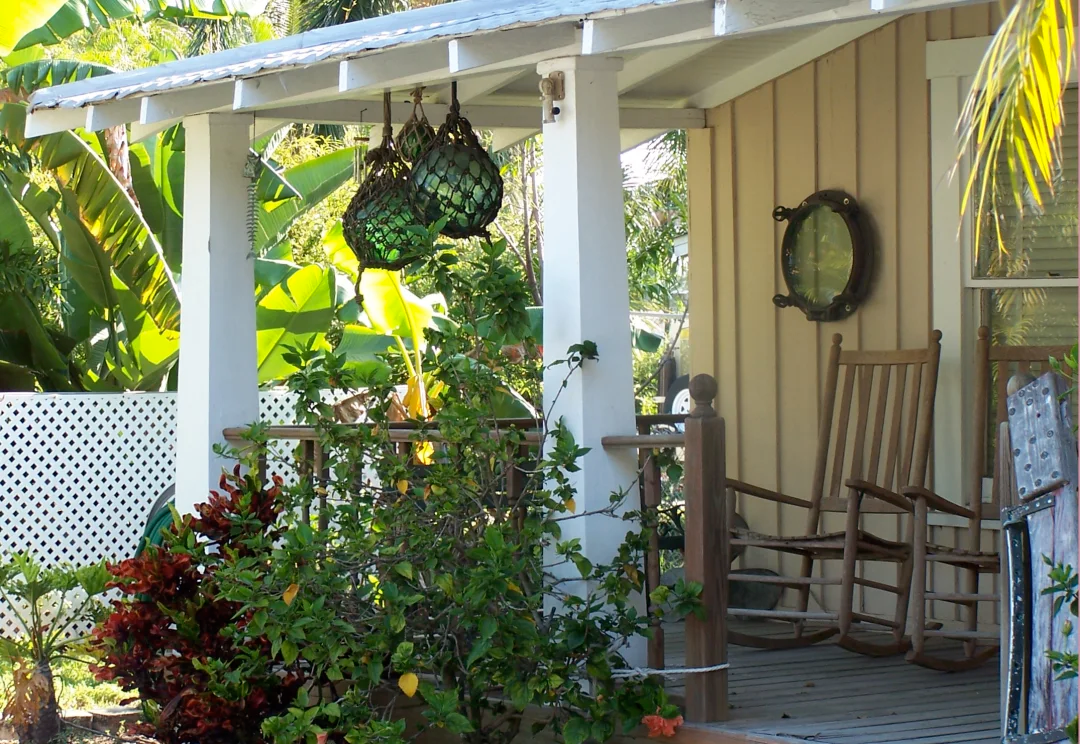 Cortez
And while you're in the neighborhood, just off the island via the Cortez Bridge, be sure to stroll through the historic fishing village of Cortez, where you'll see the picturesque old wood cottages and fish houses of the village's pioneering families, 97 of which are on the National Register of Historic Places.
This is where you'll find popular seafood restaurants, too. The annual Cortez Commercial Fishing Festival, held the third weekend in February, draws more than 20,000 visitors to hear live music, admire nautical arts and crafts and enjoy fresh-off-the-boat seafood.
"In other words, you've stepped into the Florida of decades ago, with one major difference: New amenities enhance the old charm for a winning combination." – Southern Living
Award-winning beaches with soft white quartz sand with Caribbean-like turquoise blue waters
Water lovers paradise for surfing, body boarding & kayakers
Award-winning and unique dining options with local flare
No need to have a car… cruise the island via trolley, bike, or golf cart
Great locally owned businesses and boutique shopping
Lots of events and activities for vacationers of all ages!
Plenty of fishing via beach, boat, or pier!
Award Winning Island
#3 of America's Prettiest Towns" by Forbes in 2013
Top 30 Islands in the World" by Condé Nast Traveler in 2014
Top 10 Island Beaches for Perfect Sand" by Condé Nast Traveler in 2015

TripAdvisor Traveler's Choice Destination Winner 2013 and 2014
14 Best Small Beach Towns in America" by Thrillist in 2015
Top 10 Happiest Seaside Towns" by Coastal Living in 2018

26th best island in the entire world in the Conde Nast Traveler Reader Choice Awards
Spend 7 Perfect Days with CN Traveler Recommendations
"In other words, you've stepped into the Florida of decades ago, with one major difference: New amenities enhance the old charm for a winning combination." – Southern Living